01
High quality products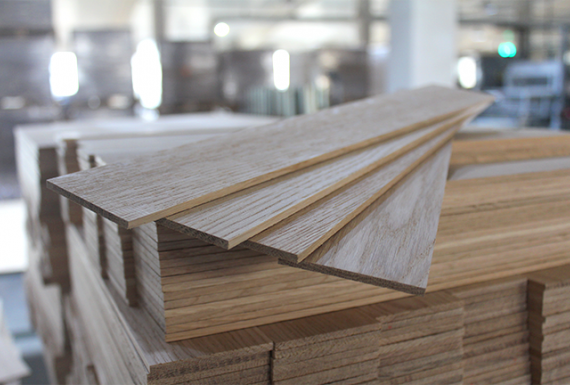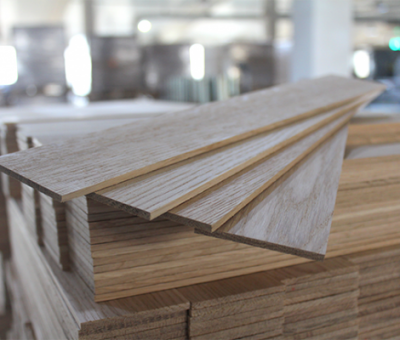 The production process of the enterprise is made in such a way that it allows to produce high-quality products. Due to the quality of the products, the company is able to successfully cooperate with the world leading companies in the field of wood processing.
02
Continuous development and improvement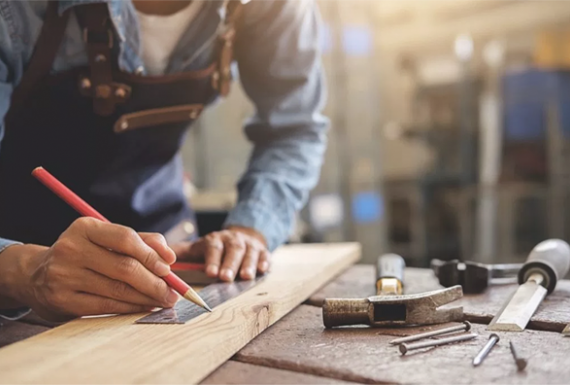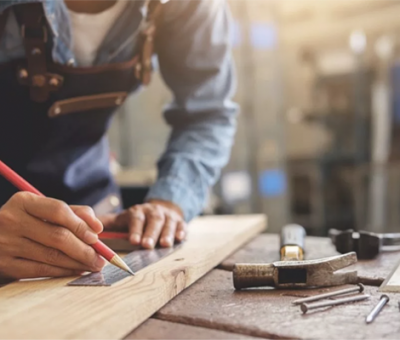 The company continuously develops and improves the production process in order to produce the best products.
03
Newest production technologies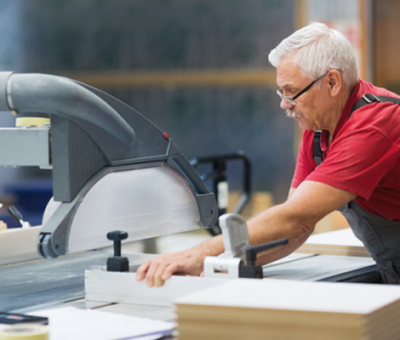 The production process of the company is made taking into account the current world trends of both the wood processing industry and many other fields of activity.
04
Non-waste production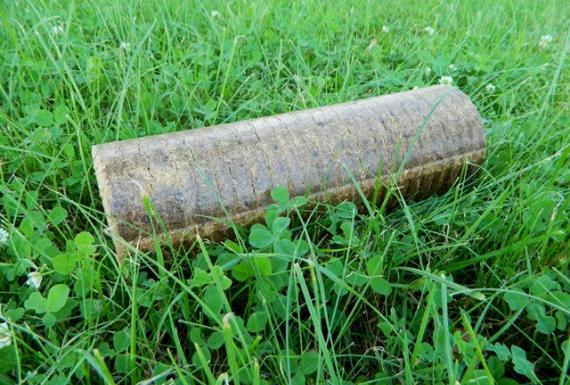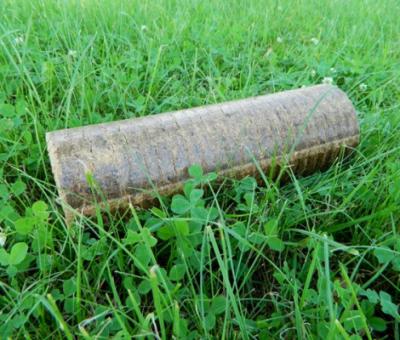 The production process of the company involves the processing of all raw materials, including those that could be considered as waste. Waste from lamella and parquet production is processed into actual solid fuel - fuel briquettes. It allows the production process of the company to be completely waste free.
05
Team of professionals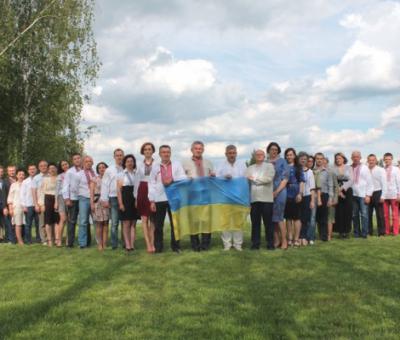 The employees of the company are professionals of the wood processing industry, through which the company produces high-quality products of European level and is approaching the leadership in the wood processing industry of Ukraine.